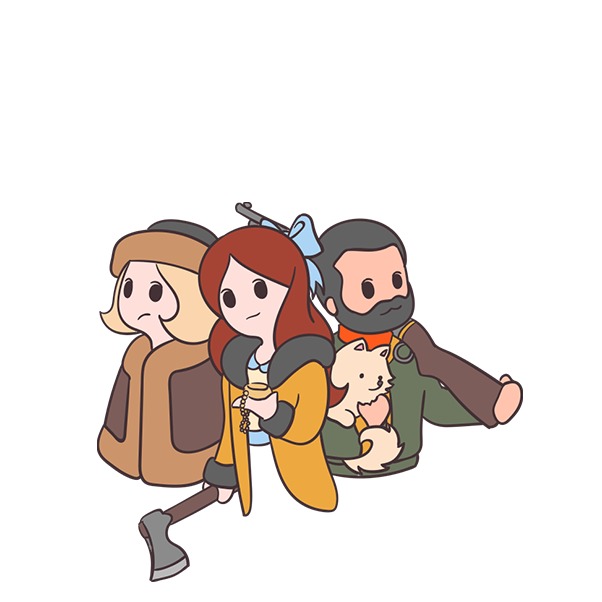 Moonlight Fortress
Hi there!
Back in 2017, I released Moonlight Fortress, a tiny prototype I made for a 2-week project at university, and was overwhelmed by the positive response. Thank you so much for your support back then!
Over four years later, I am excited to announce that - alongside my friend, Ashley Rezvani - we have released Yokai Moon, the spiritual successor to Moonlight Fortress.
You can check out Yokai Moon's Itch.io page here!
Thank you,
Abby Flores
P.S. Yes, there is a dog!